Are you looking for a brand new work environment?  A hot desk membership is a non-dedicated work space so you can use any open seat when you arrive.  Choose from a traditional work station to a semi-private "work sled" that's all powered up and ready for your devices.
Full Time Membership at $289/month
7 Day/Month Membership at $189/month
Join
Do you need a private dedicated office to secure your work space?  No long term commitment, no furniture to purchase, no network to set-up...just start working today.  Come choose your private office today!
Dedicated single person offices starting at $760/month
Dedicated multi person offices starting at $1295/month.
Join
Modern, collaborative & productive
The work evolution is disruptive and is changing the way individuals,  small, medium and large companies go about moving forward with their office needs.  The concept of coworking is simple, its all about productivity, convenience & collaboration.   The traditional route of brokers, leases, and big capital outlay is rapidly changing.  It's all about no long term commitment, positive environments and flexibility.
Come see our brand new office building, furniture & facility.  Co-working furniture breaks all the rules.   Where collaboration and productivity is integrated into the design.   It's wired for the way we work today with our multiple devices.   Come sit in the "work sled" or the cafe booth and see how productive you can be.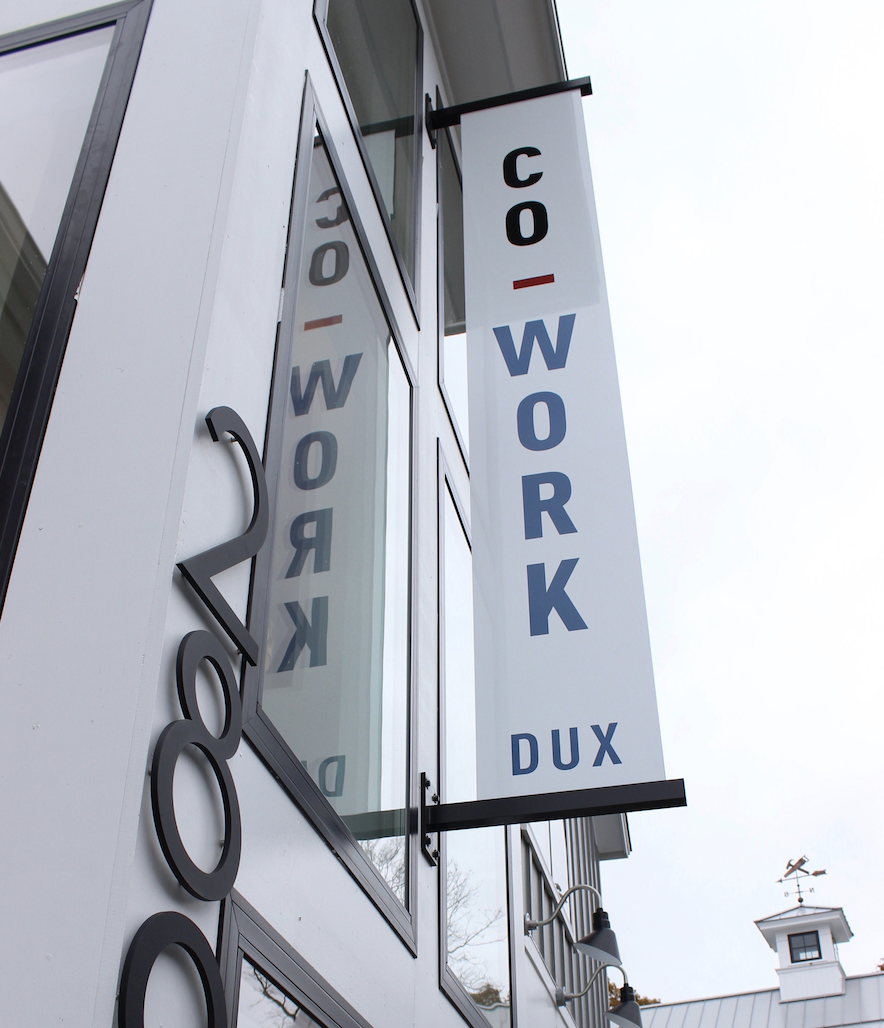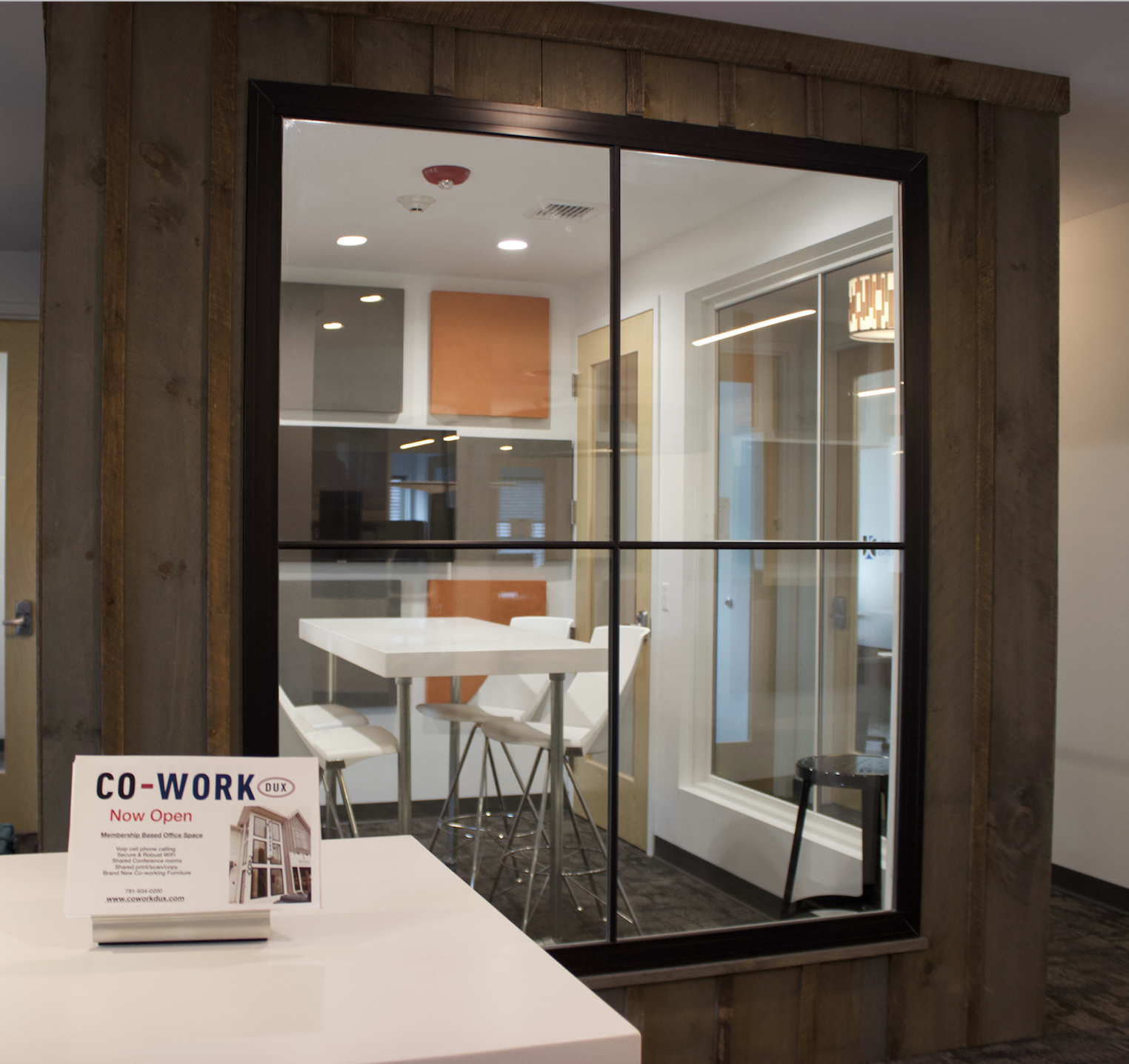 "Let's get to work"
Come test our space for the day